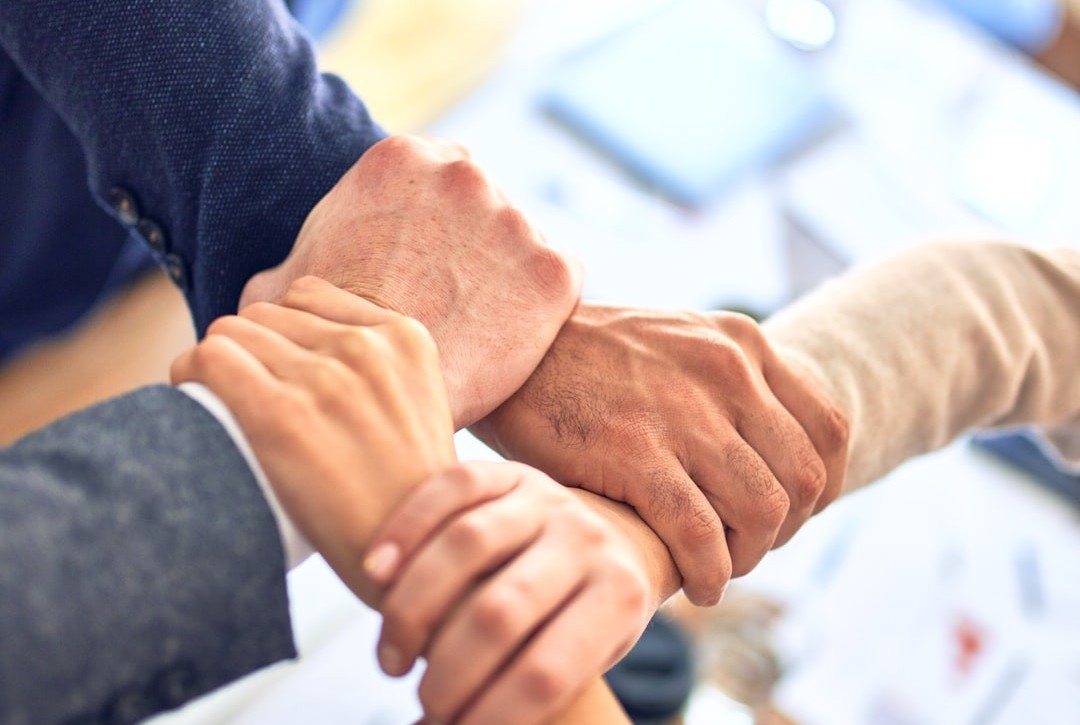 /** * @var $module \Ucraft\Module */ ?>
Mike Menger

President & CEO, Tecvalco LTD

With over 25 years of experience in the industry, Mike Menger brings together his passion for solutions and drive for success to lead the team to aggressive growth results. Mike is a natural problem solver and is extremely passionate about the success of the business. Mike is known for his intensity and the way he leads the team using our core values of Honesty & Integrity. Mike, alongside Heidi, is focused daily on bringing industry best solutions to our customers and ensuring that Tecvalco LTD & Tecvalco USA continue to provide solutions that meet our customer's energy needs both today and into tomorrow.
/** * @var $module \Ucraft\Module */ ?>
Jason Burke

Chief Revenue Officer

Jason Burke has been with Tecvalco for over 21 years. Jason has an undeniable passion for serving our customers and ensuring that his team embraces and leads Tecvalco's growth objectives. Jason is highly motivated by our core values or honesty, integrity, and hard work, and lives them out daily. He is never afraid to jump in and help the team no matter what area of the company needs the support. Jason is focused daily on customer experience, on driving the sales results needed for exemplary growth, and on forging and fostering the industry partnerships that make Tecvalco a respected and trusted partner that our customers can count on.
/** * @var $module \Ucraft\Module */ ?>
Sara Ford

Chief Human Resources Officer

Sara Ford has been with Tecvalco over 6.5 years, she, and her team lead Tecvalco leveraging our strongest asset, our people. Sara is passionate about driving teamwork and collaboration to gain the best results for the business. She and her team strive to recruit and develop a highly talented diverse workforce and create policies that align with our organizational goals. She is focused on maintaining a safe and compliant workplace, providing effective training and professional development, and addressing both the needs of individual and the company in all that she does.
/** * @var $module \Ucraft\Module */ ?>
Nancy Raimondo

Chief Process Officer

Nancy Raimondo has been with Tecvalco over four years, first as Chief Financial Officer, and now in the role of Chief Process Officer. Nancy was known for her integrity and agility in running the daily financial management of the company. In her new role, Nancy will help build the architecture of standards and guidelines that will lead Tecvalco to process excellence and help create the culture and training that facilitates change management. As a member of the senior management team, Nancy is willing to jump in and help wherever needed.

Nancy is motivated daily by the knowledge that the goods and services we provide make people's lives warmer, safer and greener.
/** * @var $module \Ucraft\Module */ ?>
Josh Jorgensen

Director of Research and Development

Josh has 12 years of experience in the natural gas industry, with a focus on distribution measurement and providing global support to utility customers. He has managed a team of 20 engineers across multiple locations and countries, responsible for developing new products, reducing production costs, and supporting legacy products.
/** * @var $module \Ucraft\Module */ ?>
Duane Bell

Chief Financial Officer

Duane Bell brings over 20 years of financial leadership to our team. Spanning industries including food processing, agriculture, and waste management. Duane oversees the financial operations and accounting systems for Tecvalco. As a member of the Senior Management Team, he also is responsible for identifying new opportunities that will lead the company's pursuit of strategic objectives. A hands-on leader, Duane Bell believes in leading by example to foster the growth of his teams.
Contact Tecvalco below to quote your next industry project or email sales@tecvalco.com.
Tecvalco Head Quarters | 3481 Stanley Ave. Niagara Falls, ON L2J 0E4