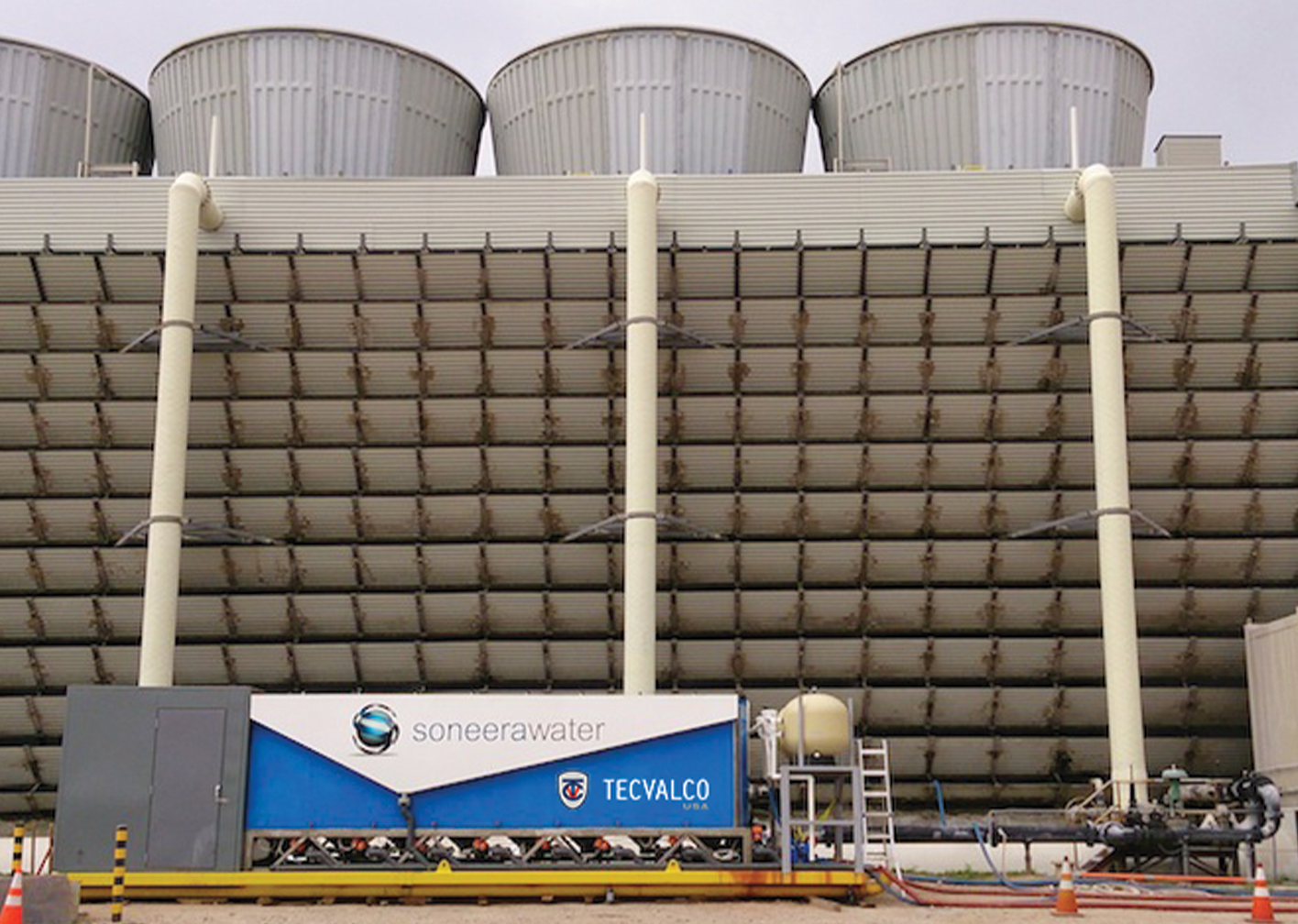 WATER SOLUTIONS FOR TODAY,
AND GENERATIONS TO COME
TECVALCO USA + SONEERA WATER
The Soneera Water Treatment System uses Extensively tested and proven Electroflocculation (EF) technology in Winter, Summer, and Fall Climates. The units also use no filters, membranes, clarifiers or added chemicals throughout the process.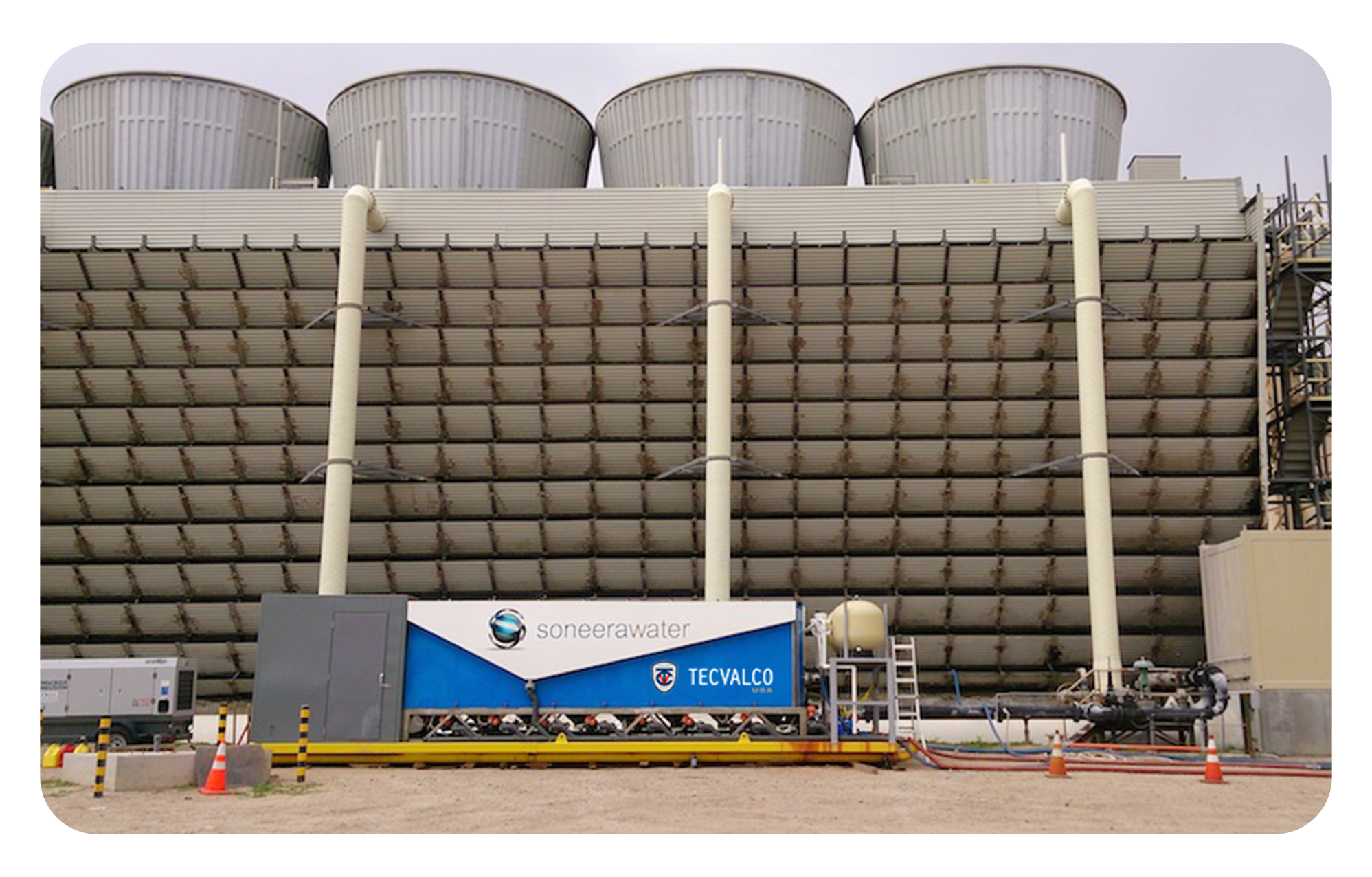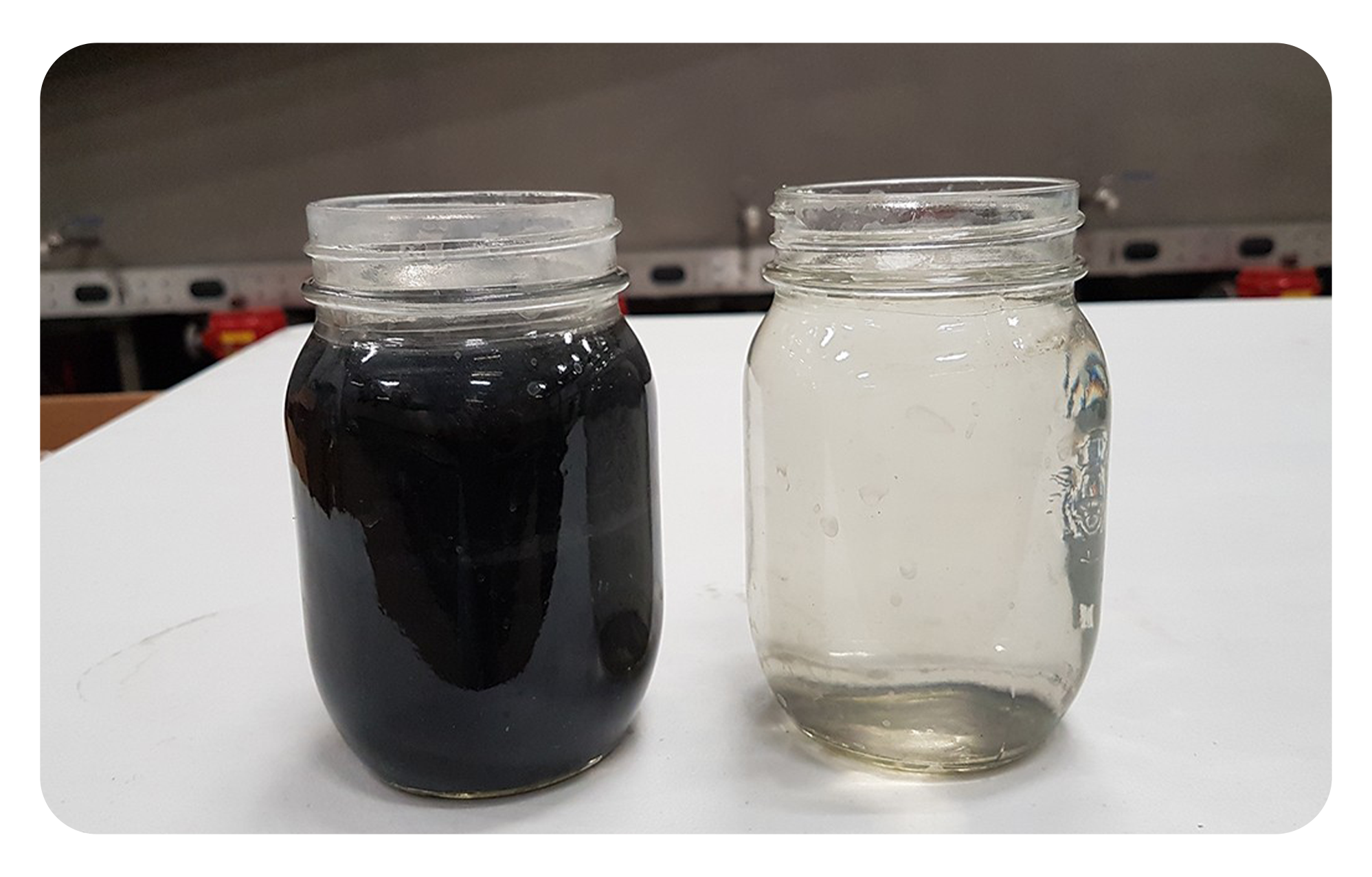 PROVIDING A GREENER PLANET 
The small footprint of the system is no larger than a 40ft shipping container and has a capability of treating up to 550K litres of wastewater per day, removing a variety of pollutants and contaminants from the affected water leaving you with clear, potable, water!
TECVALCO WATER SOLUTIONS
Communities throughout Canada are facing a new reality: populations are growing putting increased strain on wastewater treatment systems.
With limited budgets, these communities are looking for new options to solve this problem.  Tecvalco Water Division offers advanced wastewater technology that is effective, good for the environment and saves communities money.  
Our unique technology is proven and exceeds provincial standards.  It processes raw sewage in less than 60 minutes without the use of chemicals, filters or membranes in a building that's only half the size of a tennis court.
THE TECVALCO WATER ADVANTAGE
Turn Key - Everything comes fully tested and ready to operate.
Overall Cost Savings - Overall cost is less as everything can be built at once (structure and Equipment).
Lower site prep cost compared to conventional treatment systems. 
Small Footprint - The 550K per day treatment system is about the size of a single car garage or 10x20 feet.
Prudent use of taxpayers dollars - Modular system that costs significantly less than a traditionally built system.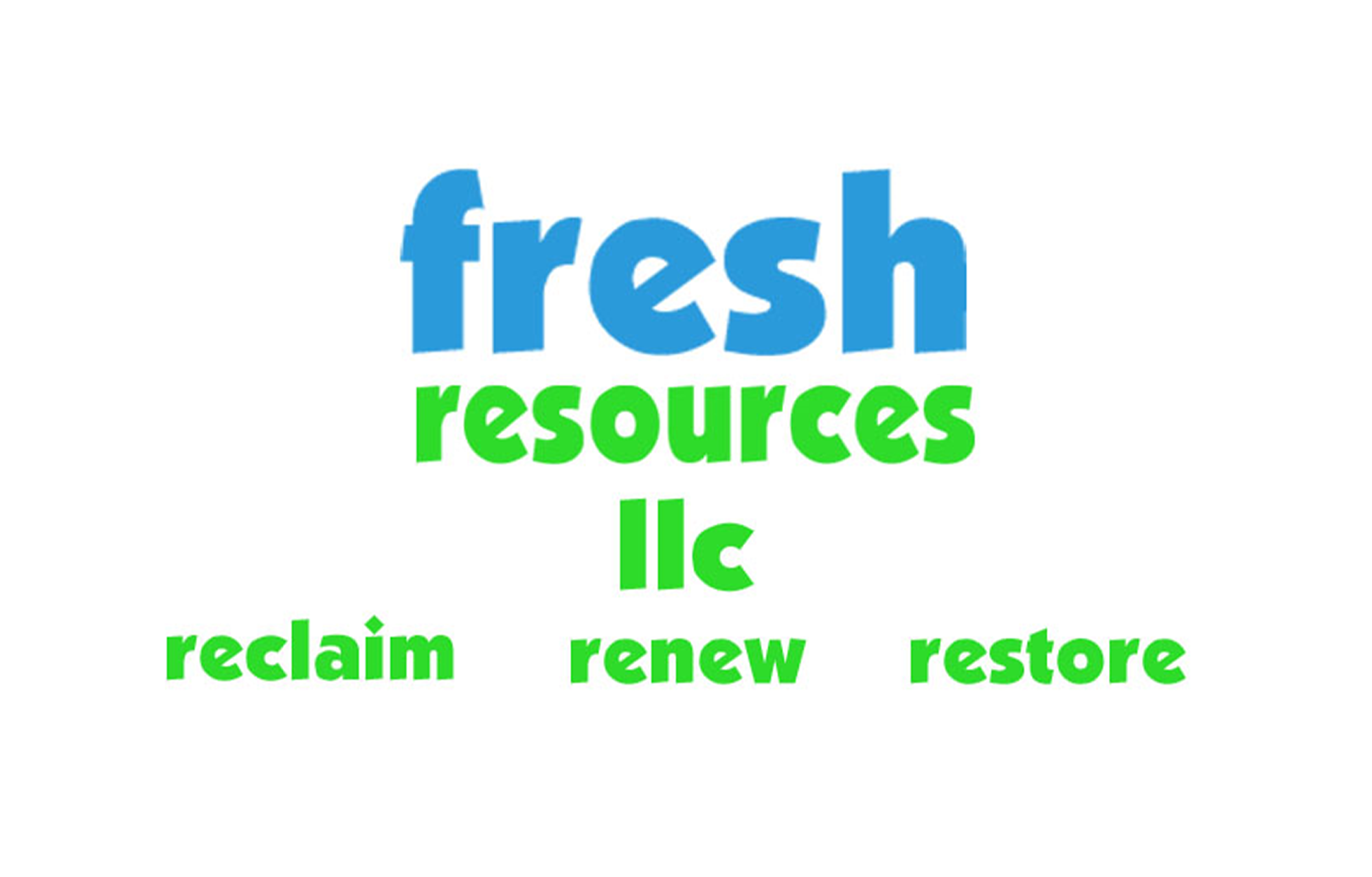 Contact Tecvalco below to quote your next industry project or email sales@tecvalco.com.
Tecvalco Head Quarters | 3481 Stanley Ave., Niagara Falls, ON L2J 0E4
1-866-317-0131 | info@tecvalco.com