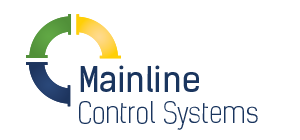 Revolutionary flow stopping systems for the natural gas industry
Our trained and qualified service team uses The Kleiss MCS system to work on various pipe sizes, pressures, and materials with one flow stopping system.
Using a single system our crew does not need heavy cranes or equipment to complete the stop and tap. Tecvalco gives utilities the flexibility to complete work on all differing pipelines (Cast iron, Steel, PE, PVC) with one system, ultimately providing great operational cost savings.