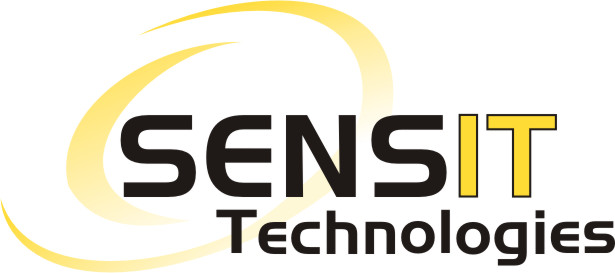 Repair your gas detector and get it back in the field
Our trained and qualified SENSIT repair staff are ready to assist you with your SENSIT repair needs. We are trained to handle the repairs on any of the SENSIT products that we carry, including the: SENSIT Gold CGI; SENSIT Smart-Cal; SENSIT PMD, SENSIT HXG-2d; ULTRA-TRAC APL; Trak-It IIIa; and more.
For more than 35 years, SENSIT has been committed to protecting life, property and our environment from hazardous gases. Whether you need a confined space monitor or an instrument to quickly find the source of combustible gas leaks, SENSIT Technologies has the right product for you.